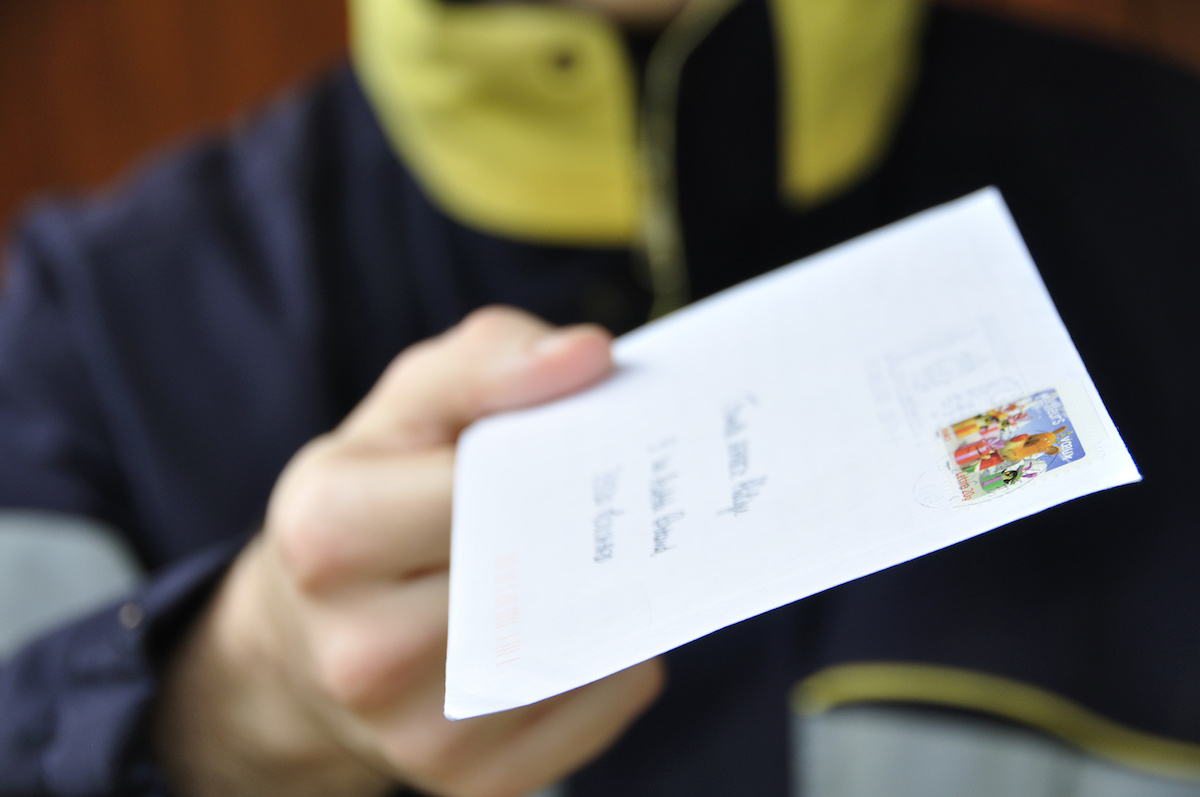 With the impending Canada Post Strike (or Lockout by Canada Post), many individuals and organizations who are most in need will be severely impacted.
People Most In Need
Think about the people who depend 100% on the postal service to receive their financial aid. Most of them do not have bank accounts for direct deposit.
"The mail is all they have," noted Marie McLennan, Associate Director of Streets Alive Mission.

"This will directly affect a group of people who can least afford it."
On average, Streets Alive Mission gives out 160 sandwiches each night, 6 nights a week, for those living on the streets or in the shelter and low-income hotels around downtown Lethbridge. This year, the need has already increased over average numbers.
"As the postal strike hits, it will only get worse," McLennan said.
Organizations Most In Need
The Canada Post Lockout (or strike, whichever it comes to) will adversely affect many charitable organizations, as well.
Non-profits rely on monetary donations, and a significant percentage of those gifts are received by mail. Streets Alive Mission is one such not-for-profit organization.
The possibility of a mail stoppage at this time of year is particularly unfortunate, as the number and amounts of donations are typically lower during the summer months. That means that EVERY gift is needed even that much more.
You Can Help Reduce the Impact
Regardless of why the Canada Post Strike (or lockout) happens, we'd like you to consider those who are going to be most affected by this action.
You can help to reduce the impact on Streets Alive Mission, and on other not-for-profit organizations, so that we can continue to provide to those who are in need, possibly greater need if their mail is discontinued for even a short time.
Marie would love to give you a tour of our facility if you choose to drop off your gift at the Mission. Â No need to phone in advance – just stop in at 323 4th St. S, Lethbridge, between 9:30am and Noon, or 1:00pm and 4:30pm.
If you prefer, please feel free to give online at https://streetsalive.ca/donate/. Donations made through our website are instant and secure!
Meagan is also available by phone. She can help you to give directly with a credit card – 403-320-1159.
You can do the same for other organizations you support – drop of a donation in person, donate online, or inquire with their office about giving by credit card or e-transfer.
Streets Alive Mission is completely funded by our generous donors. We can't do what we do without you. Thank you so much for your gifts! Every donation makes a difference, and helps us to keep bringing hope to the hopeless in Lethbridge.