For a segment of the population, Christmas Day is just another day to survive.
Join with Streets Alive Mission and share the spirit of Christmas with the people who would otherwise have no reason to celebrate.
You can help share the spirit of Christmas in several ways.
Streets Treats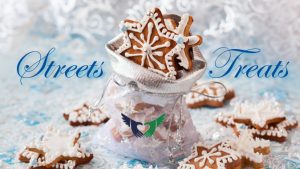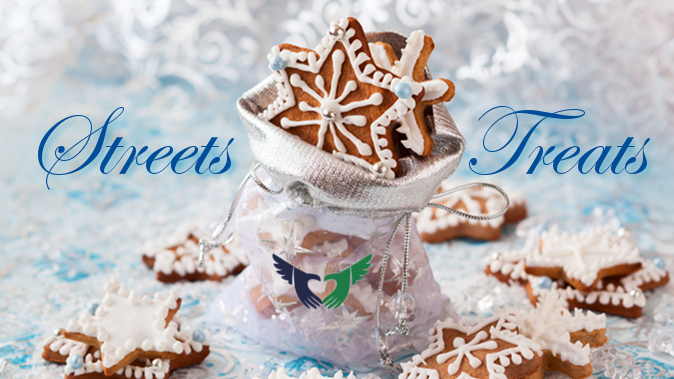 Come by the Mission and pick up bags to fill with "Streets Treats" -Â a few home-baked goodies of your choice. Then bring the bags back and we'll share them with our clients during Christmas Week!
Christmas Donations
You can also purchase these Christmas items by donation right here on the website. Visit our Mission: Christmas donation page.
HERALDING HOPE FESTIVAL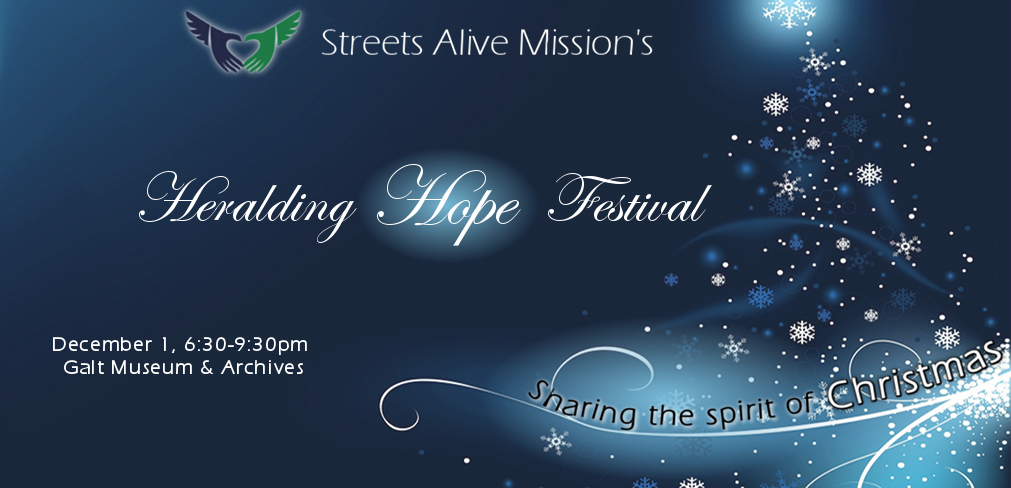 Celebrate in person with us on December 1st at the Heralding Hope Festival – a family-friendly fundraiser where you can participate hands-on in preparing some of the things we'll share with our clients during the Christmas season. Keon Raymond of the Calgary Stampeders will join us to share his inspiring story and for meet & greet. Get your tickets in advance here – Heralding Hope Festival 2015. This event is in conjunction with #GivingTuesday.