This is what we usually have for dinner at the Mission – good old sandwiches!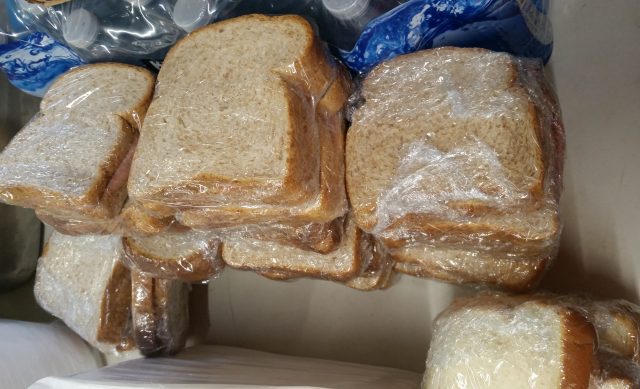 Sandwiches provide the base for a full meal, and fill hungry bellies. Nothing wrong with sandwiches!
This is what our clients were treated with for the evening meal on Saturday night, September 8th! ?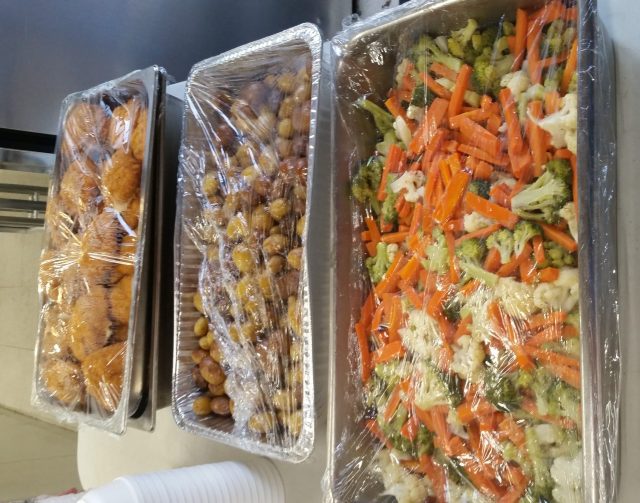 Chicken, new potatoes, and fresh veggies were a welcome donation for the "Feeding 'em Hope" meal program.
Thank you to Al at the The German Canadian Club of Lethbridge for sharing the leftover food from an event earlier in the day. It was delicious and so greatly appreciated!