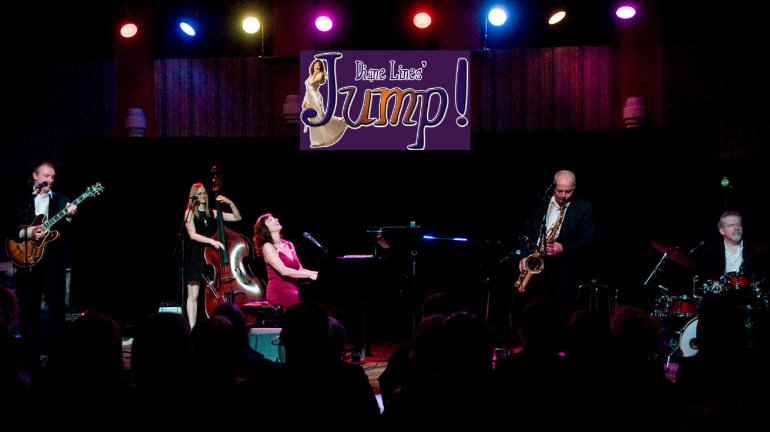 Do you miss the big band era?
Diane Lines' "Jump!" celebrates that oft overlooked era in music, immediately following the big bands, and immediately preceding rock and roll.
And "Jump!" is coming to Lethbridge!
Join us for a night filled with Swing, Boogie Woogie, and Jump Blues to fill your heart and soul with music while supporting Streets Alive Mission. This concert is sure to leave your toes tapping!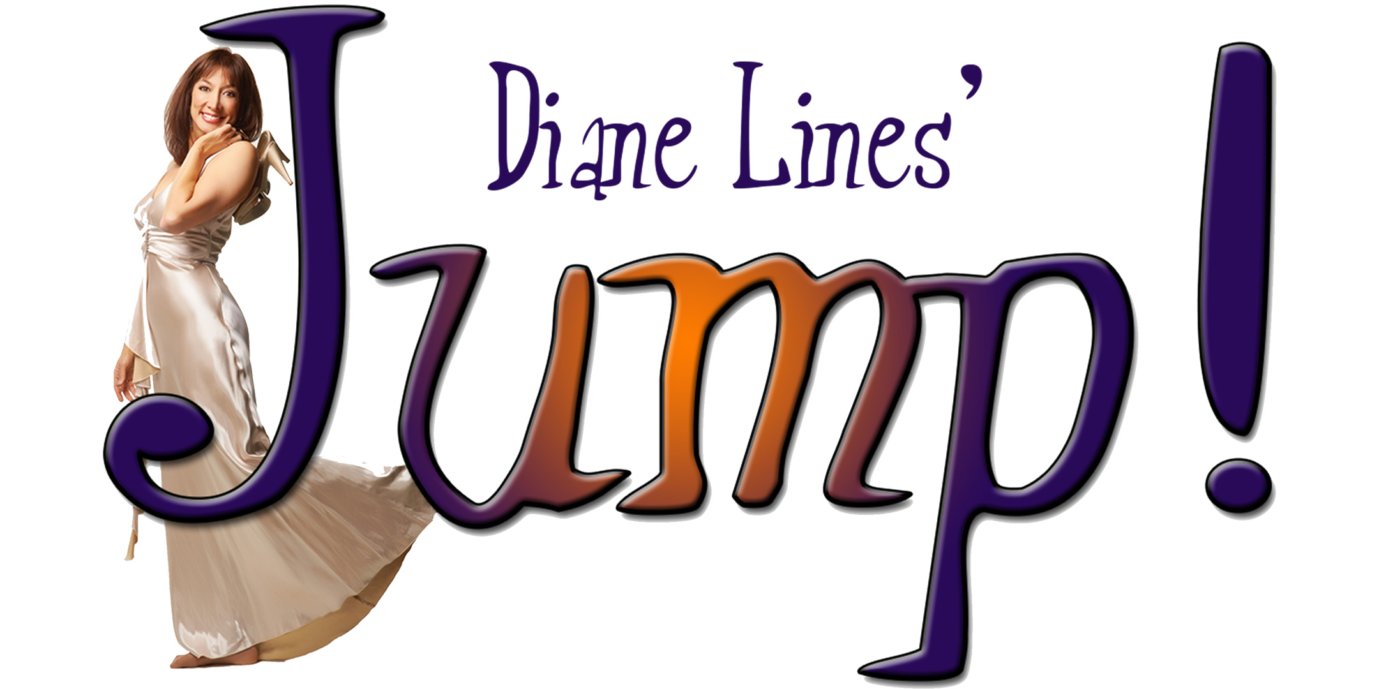 "Swing" your way over to Southminster United Church and let Diane "Jump" your "blues" away as we Boogie Woogie into the night!
Proceeds being donated to Streets Alive Mission.
Organizer
Carolyn Geddert - Quest Support Services
Phone: 403-894-1397
Email:
[email protected]
Venue
Southminster United Church
1011 4 Ave S
Lethbridge, AB T1J 0P7 Canada + Google Map