Join us Dec 2nd for the Heralding Hope Festival!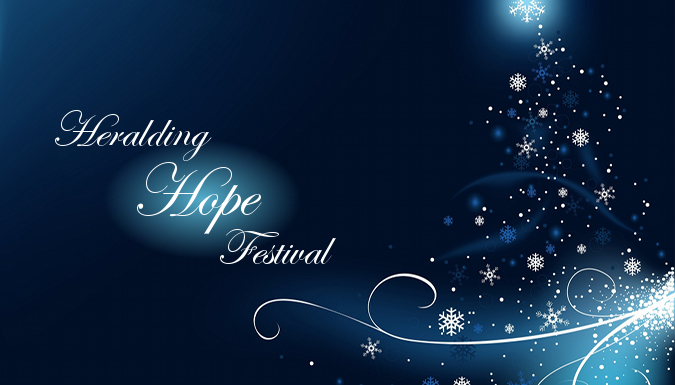 Help us prep the Mission to share Christmas spirit with those who otherwise have no reason to celebrate.
Drop-in to the Mission on Saturday, December 2nd, between 10am and 2pm for the Heralding Hope Festival!
Heralding Hope Festivities will include:
❅ Filling "Stuff-n-a-Sock" socks for distributing to those in need. $20 per sock. Pick the 'stuff' to fill your sock from supplies provided at the Mission!
❆ Lighting the Tree of Hope. Help us light the tree by purchasing bulbs @ $10 each.
❄︎ Christmas refreshments – hot apple cider, hot chocolate, holiday goodies – free for all participants to enjoy!
❅ Christmas Cards – create lovely Christmas Cards to share with Streets Alive Mission clients.
❆ Drop off bags of Streets Treats.
❄︎ Opportunities to learn more about and donate to the programs of Streets Alive Mission.
❅ Drop off donations of jackets, coats, hoodies, shoes, boots, jeans, etc., for the PIN Bank. Cash donations also accepted!
Volunteer Meet-n-Greet
Want to help Streets Alive Mission serve the impoverished community in Lethbridge?
Can you fold a T-shirt?
Can you fill a pail with water?
Can you sort shoes?
Can you make a sandwich?
Then YOU can help the Mission!
At the Heralding Hope Festival you'll be able to chat with volunteers, learn about what they do, and see where you can fit in!
For more information, please call Marie at 403-320-1159.