Sapphire Benefit Dinner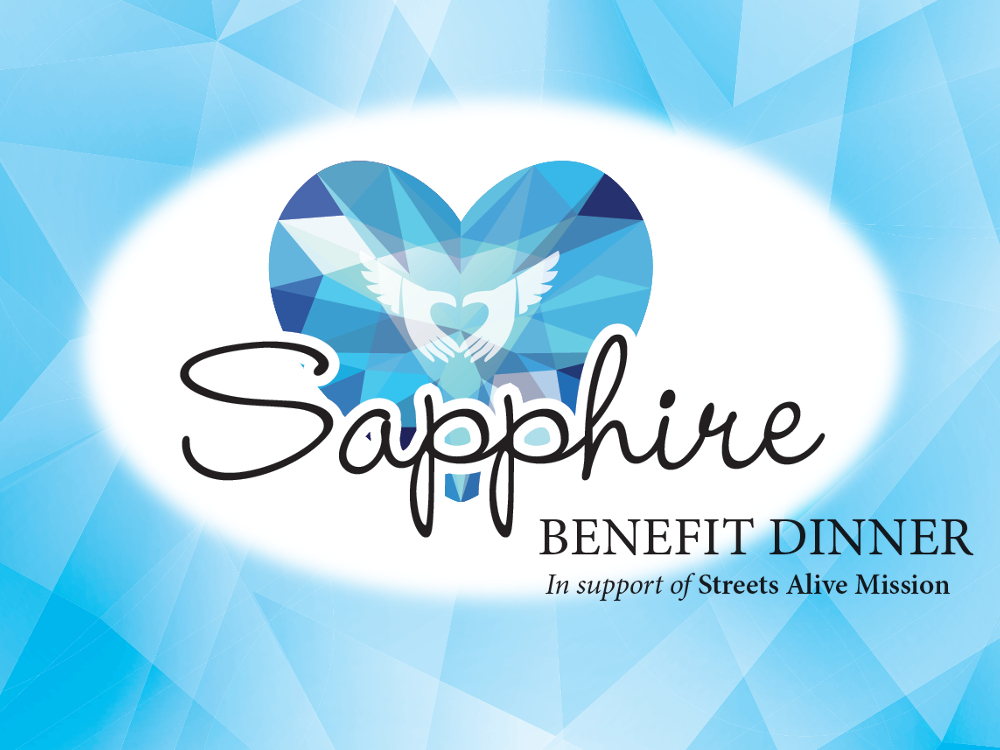 We're blue when we're cold. We're blue when we're lonely.
The effects of poverty also create a blue feeling physically, emotionally and spiritually.
Together, let's lift our community blues, as the need for poverty-battling services and programs grow.
We're hoping to hold our annual Sapphire Benefit Dinner  on January 29th, 2021.
Watch this space for more details as we plan how this event might take place in our 'new normal'.
For more information or to book your tickets/table please contact Ally at 403.942.5647 or ally@streetsalive.ca.