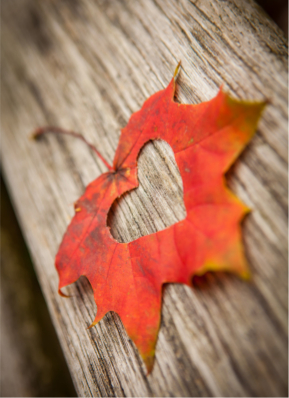 There is a saying that at the heart of any organization is a volunteer. That is so true. We know that we would not be able to do even a small portion of what we do without your dedication, time, and energy.
Each and every day, volunteers assist Streets Alive Mission.
There are:
those who work at the Community Donation Centre sorting and boxing donations,
groups who make sandwiches or putting together mailings,
some who provide governance for the organization, and
some who give tender loving care for our clients' feet.
We are truly blessed to be surrounded by the loving individuals who support us each and every day. We rely on you, for all that you do.
THANK YOU.
2020 has been a challenging year for everyone. We have all had to adjust how we do things that used to be routine.
We have changed how we accept donated goods, allowing time between drop off and sorting.
We have changed the way meals are provided by going to bagged meals, with 140 meals being shared each night.
Each of these changes required adjustments from you, our volunteers, and you were amazing! We faced all of the challenges together and we overcame them.
THANK YOU.
Matthew 25:40 says, "Truly I tell you, whatever you did for one of the least of these brothers and sisters of mine, you did for Me." You have done just that. You have given support to all of our brothers and sisters in various ways. We are very blessed that you believe in Streets Alive Mission and everyone we serve. THANK YOU.