Share the spirit of Christmas with those who would otherwise have no reason to celebrate.
Join us Dec 1st for the ❅ Heralding Hope Festival! ❅  6:30pm-9:30pm, at the Galt Museum & Archives.
Heralding Hope Festival 2015
Festivities will include: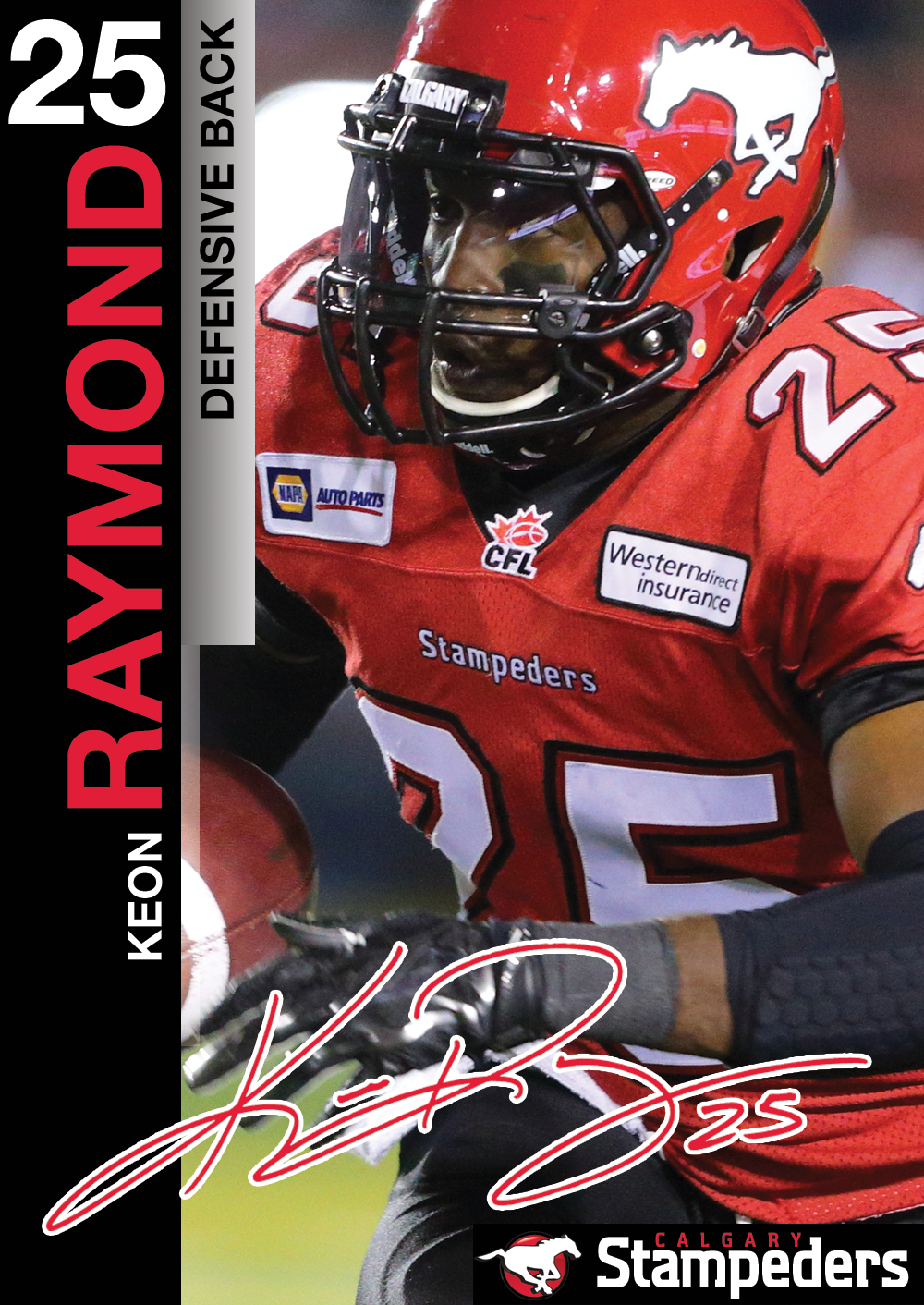 ❅ Special Guest KEON RAYMOND of the Calgary Stampeders
(Keon will be sharing his inspirational story, and will be available for meet/greet, photographs, etc…)
❅ Stuffing "Goodie Bags of Love" for distributing to the homeless this Christmas
❅ Lighting the Tree of Hope
❅ Carolling
❅ Christmas refreshments – hot apple cider, hot chocolate 
❅ Opportunities to learn more about and donate to the programs of Streets Alive Mission 
TICKETS: $10 – individual, $40 – family, free – children 10 and under.
Get your tickets in advance!
ONLINE: https://heraldinghopefestival2015.eventbrite.com/

or at the Streets Alive Mission office:
323 4th Street S., Lethbridge
or by calling the office at 403-320-1159.
For more information, please visit the Heralding Hope Festival Event Page on Facebook or call Marie at 403-320-1159.