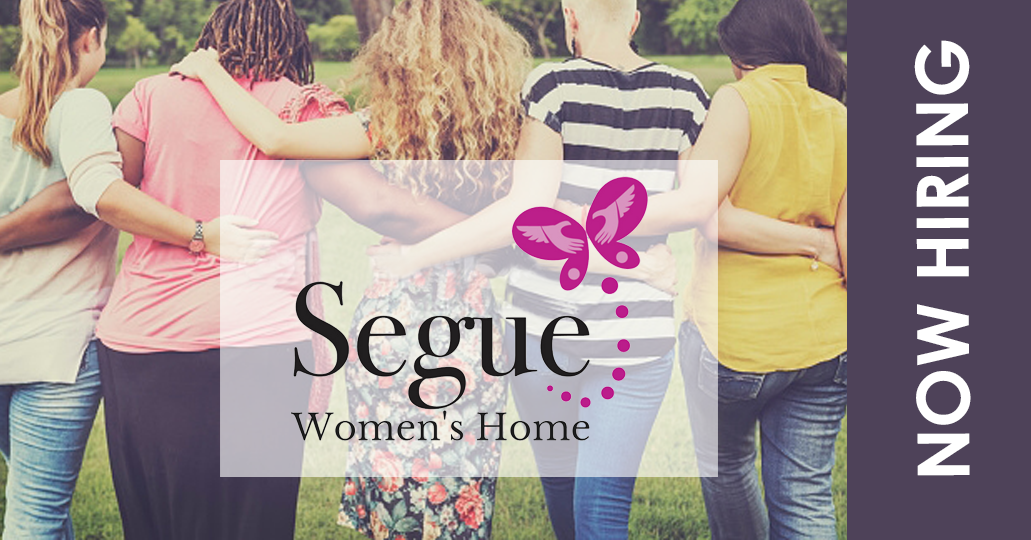 POSITION FILLED! Thank You!
Streets Alive Mission is seeking to hire a new team member for the Segue Women's Recovery Home:
** ONE permanent weekly staff Live-In position, 3 days & 3 nights a week. Shifts can be flexible.
Successful applicants will be working under the Founder and Director of the Genesis Women's Program. This position is responsible on a shift by shift basis to provide supervision, safety, support and accountability of the residents of Segue Recovery Home. The position is often referred to as "House Mom".
Updated: 8:25pm 10-14-2020