Parkside Home is a secure, 16-room men's home which offers a caring and affordable Christian environment designed to change the direction of men's lives.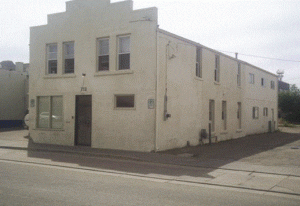 Through our program of counselling and accountability, Parkside Home helps men overcome the life issues that have hindered them from achieving their destiny. By providing a safe and secure living environment, the men can work through the life issues that have seemed undefeatable.
Preston Flamand, Assistant Director of Men's Housing, and his caring team provide 24-hour on-site support through accountability and non-judgmental understanding of the process of recovery.
Our Application Parkside Home Application is available in two formats:
For more information contact us at:
Parkside Home
712-1 Ave South
Lethbridge, AB
T1J 0A7
PHONE: (403) 320-1103
Email: parkside@streetsalive.ca