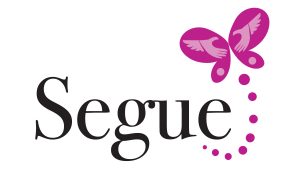 Segue Home for Women offers a secure and safe place where women can reclaim their lives and their independence. Our goal is to bring stability, sobriety, accountability, and healing to the women residents by structured mentorship and unconditional love as we provide them with the tools to be successful.
Segue residents can begin to develop a healthy lifestyle with the goal of independent living through programs provided by the A.S.K. Learning Centre.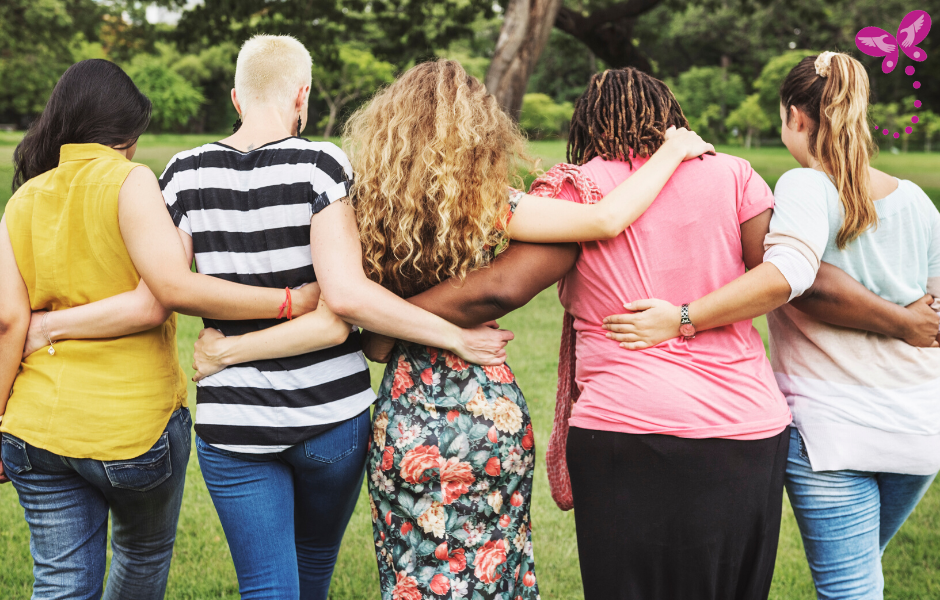 Often, the residents of Segue refer to it as home. Because it is a HOME, not a house, not an institution. It's what they want for themselves. They want a home of their own, a place of safety and sanity. Segue and A.S.K. give them the tools they need to build that for themselves.
For more information, contact Julie at 403-320-1159.