We are so thankful for the IBN business group and their donation to the work of Streets Alive Mission. Knowing the #Lethbridge business community cares for the people we serve means so much! Every donation, every dollar, makes a difference for people right here in #SouthernAlberta. #bringinghope #streetsalivela #streetsaliveblog #homeless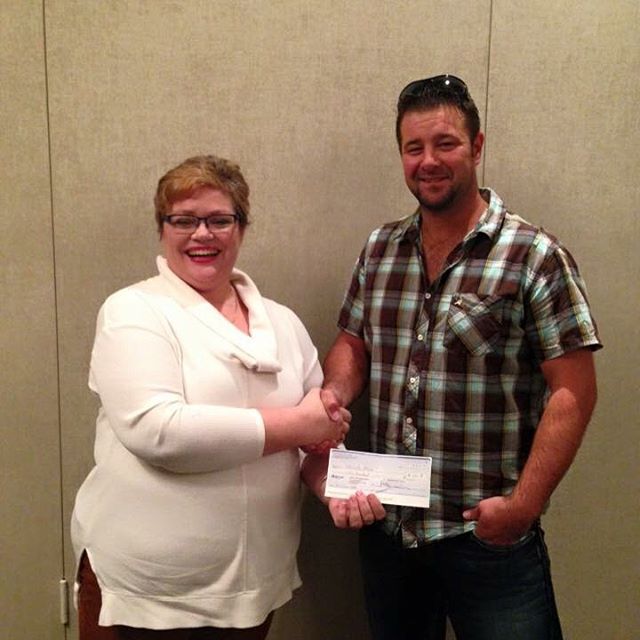 Follow Streets Alive Mission on Instagram.
Posted using Instagrate Pro.