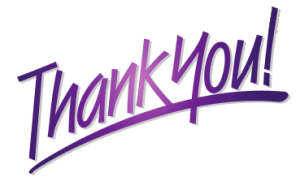 When you partner with Streets Alive Mission you do so much! Your gifts of time volunteering, your prayers, your donations of clothes and groceries, and your financial gifts have an enormous effect that is felt throughout the Mission, and out into the streets of Lethbridge.
We often wonder if a donor like YOU really understands just how impactful every show of support is.
Whether you attend an event or respond to a media outreach, each time we have the privilege of interacting with you the impact is immediate and ripples through the entire organization. Your kindness and support touches every client, every volunteer and every staff member in ways which are difficult to express in written word.
Each time our clients see media cameras in the Mission they know that you will respond, and they are so grateful.
Our clients hear the buzz generated around the planning of an event and always want to know if it was successful.
They are so thankful when we share about the wonderful people who bought tickets or gathered pledges and walked with us, or who supported a silent auction either by donating items or purchasing them.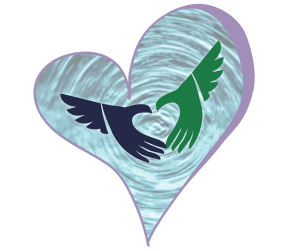 When you show that you care about them, it is a message they hear loud and clear. Our clients often feel powerless to show their appreciation for all that you do.
To you, purchasing a ticket or dropping off some socks may not feel like a big thing but the power of that act is huge!!
Just like a pebble dropped into a still lake, the ripples created reach deep into the hearts of everyone associated with Streets Alive Mission. That ripple effect continues to spread and is monumental in its impact.
Thank you so much for everything you do. We appreciate you so much!!