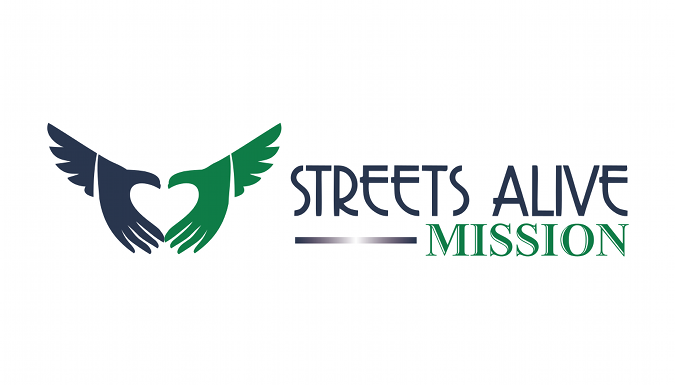 As part of the celebrations for Streets Alive Mission's 25 Years of Ministry, we've launched a brand new LOGO to represent the organization!
Unable to view this video? Visit
Introducing the New Streets Alive Logo
directly on YouTube.
We're excited about the new look, and we hope you are, too! Let us know what you think about it.
Taking us into the next 25 years of Bringing Hope to the Hopeless!