Streets Alive Mission has long recognized how important our donors and supporters are to what we do at the Mission. Without the generous donations of time, talents, and treasure from people who care for the work that we do, we would never be able to do any ministry at all!
Our donors and supporters are so important, in fact, that we realized that they need their own representation on the Mission staff.
Associate Director of Philanthropy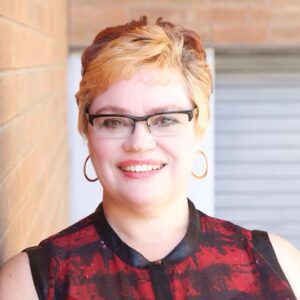 Beginning January 1, 2015, Marie McLennan joined the staff at Streets Alive Mission as the Associate Director of Philanthropy.  
This newly created position allows Streets Alive to interact more with our donors and supporters, to communicate with them regarding the work happening at Streets Alive, and, overall, to keep them better informed and connected.
Marie brings a wealth of knowledge, experience, and gifts to this position. Most recently Marie worked at CJOC Radio in Lethbridge, and was also at CKVN Radio. Prior to that, Marie owned her own home design and florist shop. She's very creative and has a huge heart for the work that Streets Alive does.
We're very happy to welcome Marie to our staff!
Find out more about Marie on her Staff Bio page – Marie McLennan.
Streets Alive Mission: Bringing Hope to the Hopeless!