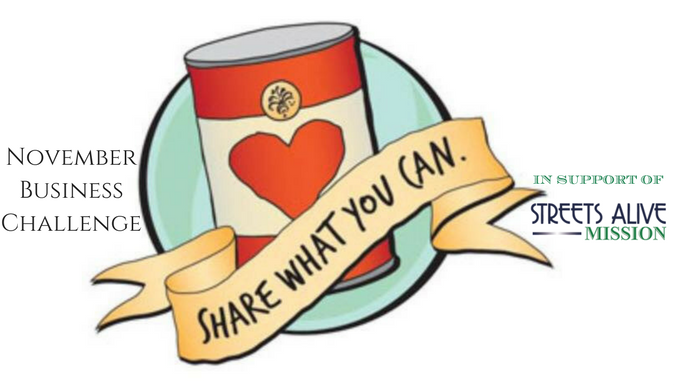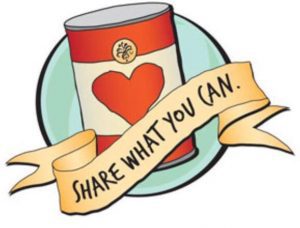 For the 2nd November in a row, local Lethbridge businesses have teamed up to challenge each other to some social good!
Six businesses are competing in the Streets Alive Food Drive to see who can collect the most donations for Streets Alive Mission throughout the month of November.
The winners of the challenge get bragging rights.  The losers have to dress like elves and volunteer at the Mission.
Streets Alive Food Drive Businesses
The businesses involved this year are:
Tranceformations Mind, Body, SOULutions
You can stop by any of these businesses during the month of November to drop of donations for Streets Alive Mission.
Donation items to consider:
Non-Perishable Food Items
hoodies
new white socks
dark gloves (not mitts)
plain toques (the bright coloured ones usually don't get taken)
new underwear
new or gently used jeans
new or gently used jackets
new or gently used shoes and boots
cash
Challenge Wrap-Up
The November Business Challenge will wrap up on GivingTuesday, November 29th, with all of the participating businesses dropping off their donations at the Mission to kick off the giving season in Lethbridge! Then Saturday, December 3rd Streets Alive Mission will host the 2nd Annual Heralding Hope Festival!
Thank you so much to Shannon for organizing this again this year. And for the fabulous support of the community!