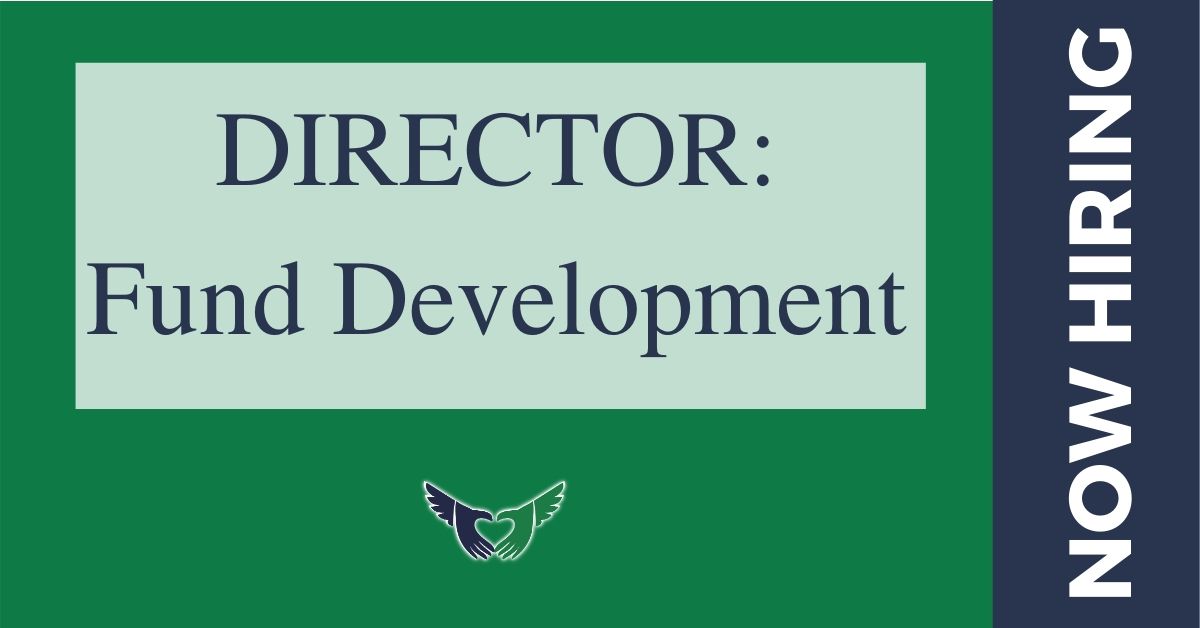 Streets Alive Mission is now in search of a dedicated individual to add to our executive leadership team as Director of Fund Development.
General Summary:
Do you love making a difference in the community?  Are you someone who enjoys building relationships?  Are you called to work and help those in need?
If so, you may be our next Director, Fund Development to support planning, developing and executing programs for building and sustaining relationships with donors in and around Lethbridge.
Working with our Founders, you will help ensure a dedicated and diversified base of support is developed, maintained and challenged. To do this, you will develop and plan annual events, campaigns, fundraisers and mail-outs. Ideally, you will always ensure a true and consistent faith-centered message is represented in all publications, communications and advertising.
Qualifications and Skills:
Must have a clear desire and willingness to serve individuals who are facing issues associated with poverty and be passionate about and committed to the Christian ministry of Streets Alive Mission, its core values and guiding principles.
Must have an unyielding focus on achieving goals
Must enjoy meeting new people and building relationships.
Ability to plan, organize and handle multiple tasks simultaneously, and to delegate tasks and accept responsibility effectively.
Have excellent writing, communication, and presentation skills.
Must be competent in computer skills such as MS Word, Excel, PowerPoint and databases. Knowledge of fundraising software is a definite asset.
Possess an understanding of social media and how it integrates into the overall communication, marketing and advertising strategy.
At least 3 years' experience in a non-profit environment, including experience in working directly with donors, is preferable. For the right candidate, additional training and support will be provided.
CFRE designation or a willingness to achieve this designation is an asset.
Duties, Responsibilities and Expectations:
Will include oversight of:

Communications
Donor Relations
Metric Analysis and Reporting
Spiritual Leadership
Applications close: July 31, 2020
Send resume to: Ken Kissick, co-founder – ken@streetsalive.ca