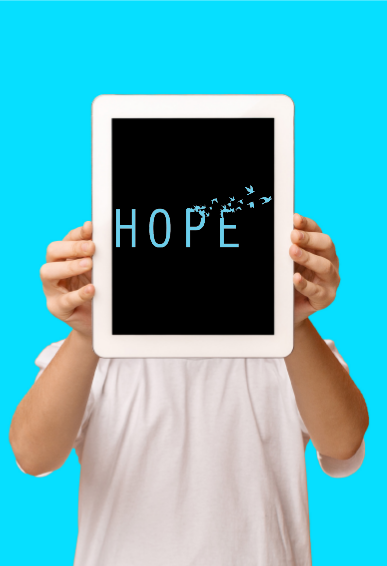 The world is a different place these days, there is simply no denying it. We are all having to make changes in our day to day life.
One thing that hasn't changed is your support.
Your incredible and generous donations to the Emergency Response Fund during this time continue to overwhelm us.
Your donations to that fund are helping to defray additional costs that Streets Alive Mission will incur in the foreseeable future. You have stepped up in a big way, and mere words cannot express how grateful we are for each and every donation.
While social distancing keeps us apart, it's been stunning to watch as you've come together to provide hope. You've sent kind letters of encouragement, and you've given of your finances, your goods, and your time. For that, we are humbled and appreciative.
Your support is providing hope to the community and those we serve.
THANK YOU.