[vc_row][vc_column][vc_column_text]Lethbridge News Now recently reached out to locals, looking for some hope and understanding in the area of addictions and recovery.
The stories they share in the feature article "The Road to Recovery: How three Southern Albertans escaped substance addiction" are powerful and moving. These people remind us that there IS HOPE, and RECOVERY IS REAL!
Key things to remember, according to the people who shared their stories:
addiction is a complex issue that often involves more than a simple personal choice;
compassion goes a lot farther than hate.
Please read these 3 stories of HOPE and recovery!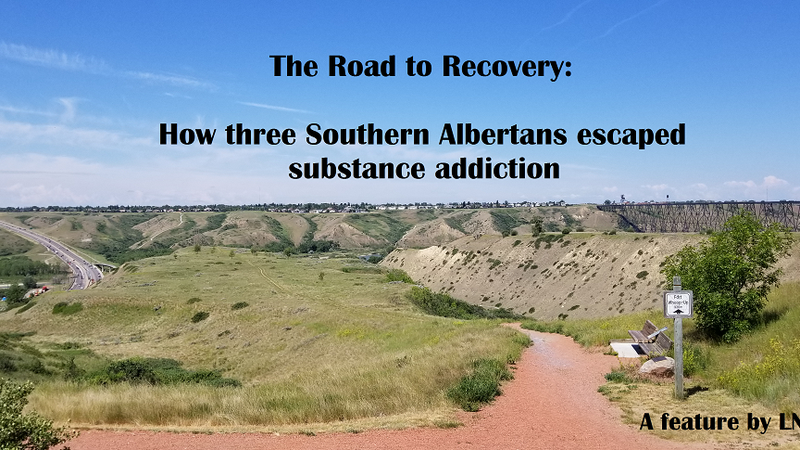 Thank you to David Opinko and Lethbridge News Now for this feature![/vc_column_text][/vc_column][/vc_row]