Just Another Headline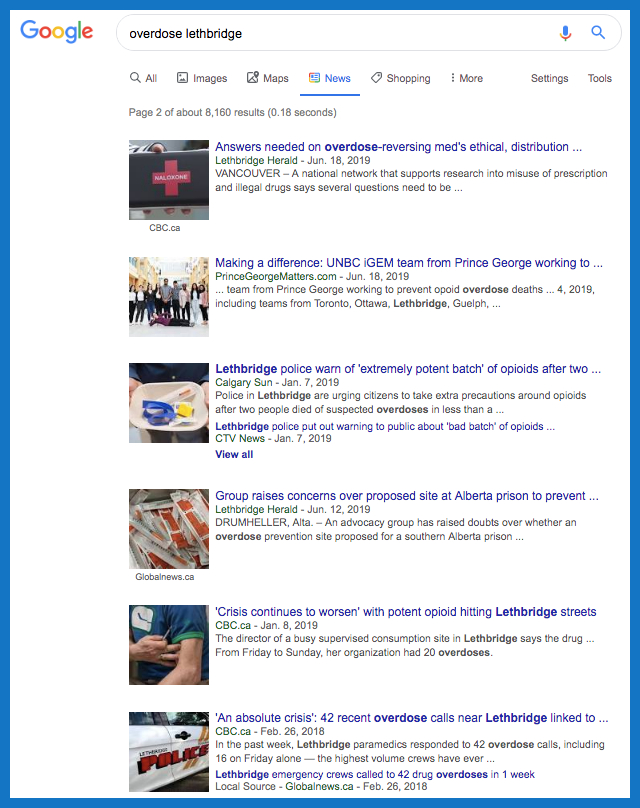 It seems that every day there is another headline about the opioid crisis, another victim, another tragedy, another, and another.
When will it stop?!
The hard truth is… it won't.
That doesn't mean that there is no hope!
There is all kinds of hope.
You give hope each time you send a gift to Streets Alive Mission to power the battle against poverty and addiction.
One of the biggest battles faced by everyone in our community is the battle against fear:
fear of the drugs,
fear of the crime, and
fear of the effect it has on our families.
Streets Alive Mission understands the fear.
Over the past thirty years, Streets Alive Mission has worked with the population at risk, and we can definitely say, there is HOPE… in abundance.
That is why the relationships built through the day-to-day operations at the Mission matter so much. Those relationships lead to trust.
When trust is built, clients then feel that they have someone they can be open with.
That openness, that brief glimpse into a client's life, is so rare but it makes all the difference.
That's when HOPE enters the equation.
Your gifts over the years have provided so many success stories there are too many to list.
Unfortunately, success stories don't usually make headlines.
Success stories are all too frequently unheard and often ignored.
Nevertheless, success happens, recovery happens, and you help make it happen.