RIDE for REFUGE 2014
It's just 2 more sleeps until the 2014 Ride for Refuge.
There's still plenty of time to register to ride as an individual or a team. And there's DEFINITELY time left to donate to your favourite Lethbridge charities by supporting the cyclists already registered.

Can't view this video here: Visit Ride with US for direct viewing.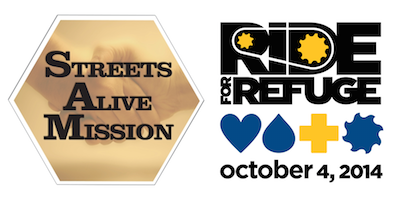 To support the teams registered in Lethbridge, and check out the event details visit: Ride for Refuge – Lethbridge.
More info: Lethbridge Ride for Refuge NEWS Release.
Thank you for contributing with your Love, Sweat, and Gears!