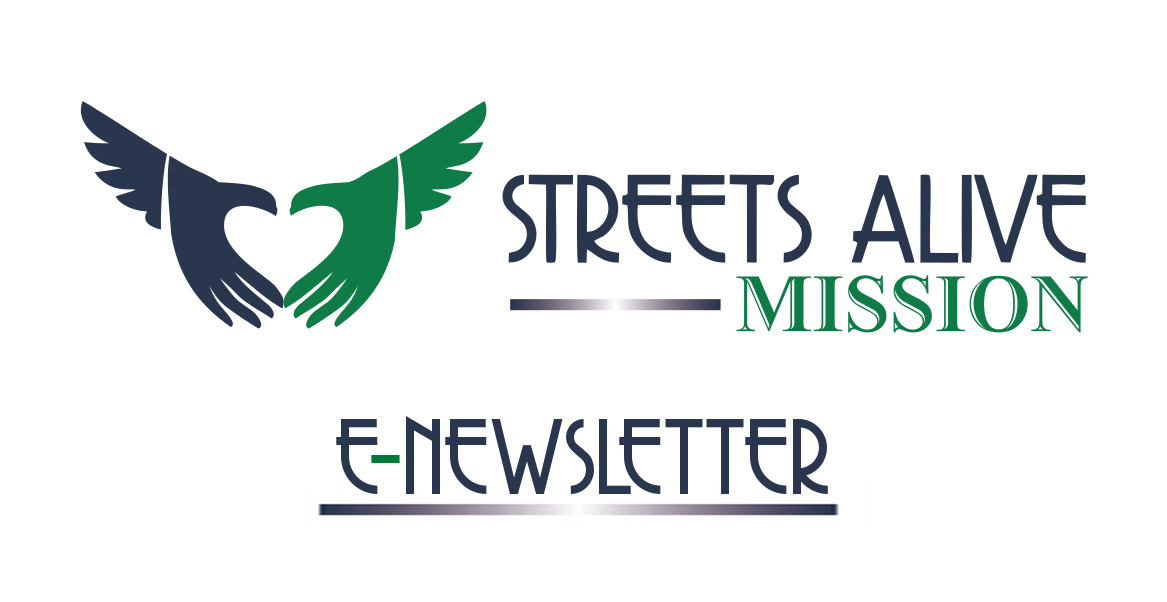 Streets Alive Mission has been developing an e-newsletter that will be delivered directly to your email inbox!
With the frequent increases in postage, we find our communication costs steadily rising. We also realize that for many people, email is a much-preferred method of communication.
In general, we only send seasonal newsletters, up to 5 times a year. We may send up to 1 e-Newsletter per month. We want to ensure that you get the information you need, without any extra fluff or an annoying number of messages!
If you would like to receive future newsletters via email, please subscribe to our Streets Alive Mission Newsletter below.