[vc_row][vc_column][vc_column_text]

Thank you for helping to light the Tree of Hope!
Your donation today will provide meals and clean clothes for people in need!
You will receive an email confirmation shortly.
Your partnership is GREATLY appreciated!
THANK YOU!
Share this page with your friends who might also be interested in helping to bring hope to those in need in Lethbridge!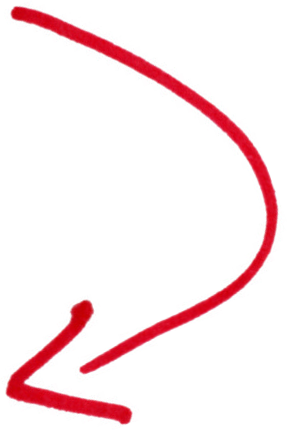 [/vc_column_text][/vc_column][/vc_row]