[vc_row][vc_column][vc_column_text]
THANK YOU!!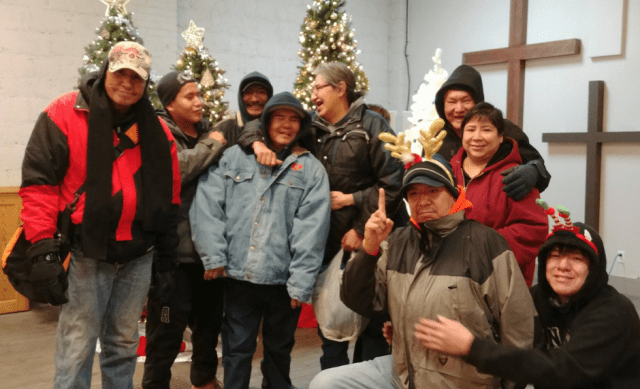 * photo from Christmas past
On behalf of your neighbours – our clients –
Thank You for your holiday gift!
Your donation today will help your neighbours in need,
right here in Lethbridge!!
You will receive an email confirmation shortly.
Your partnership is GREATLY appreciated!
Thank you!
We wish you a very Merry Christmas,
and a HOPE-filled New Year!
[/vc_column_text][/vc_column][/vc_row]