[vc_row][vc_column][vc_column_text]
THANK YOU!!

On behalf of our clients,
Thank You for your year-end gift!
Your donation today will help us get a jumpstart on the New Year,
AND will benefit you come tax time, too!
You will receive an email confirmation shortly.
Your partnership is GREATLY appreciated!
Share this page with your friends who might also be interested in wrapping up the year by giving back!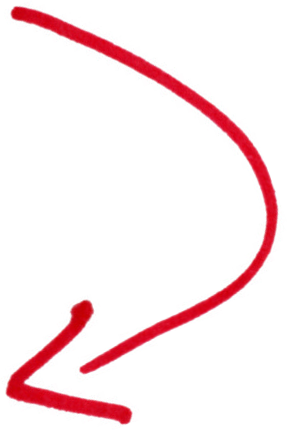 [/vc_column_text][/vc_column][/vc_row]