On Thursday, our trusty German intern, Stefan, will head back home after 2 years with us here in Lethbridge.
We don't have enough words to say Thank You, so we made a little video. Lots of memories of hard work, good times, and lives changed for Christ!
If you can't see this video here, visit "Thank You, Stefan".
This video is awesome when viewed in full screen.  Click the full screen button  

for best viewing experience.
We'll miss you so much, Stefan. God Bless you in all you do!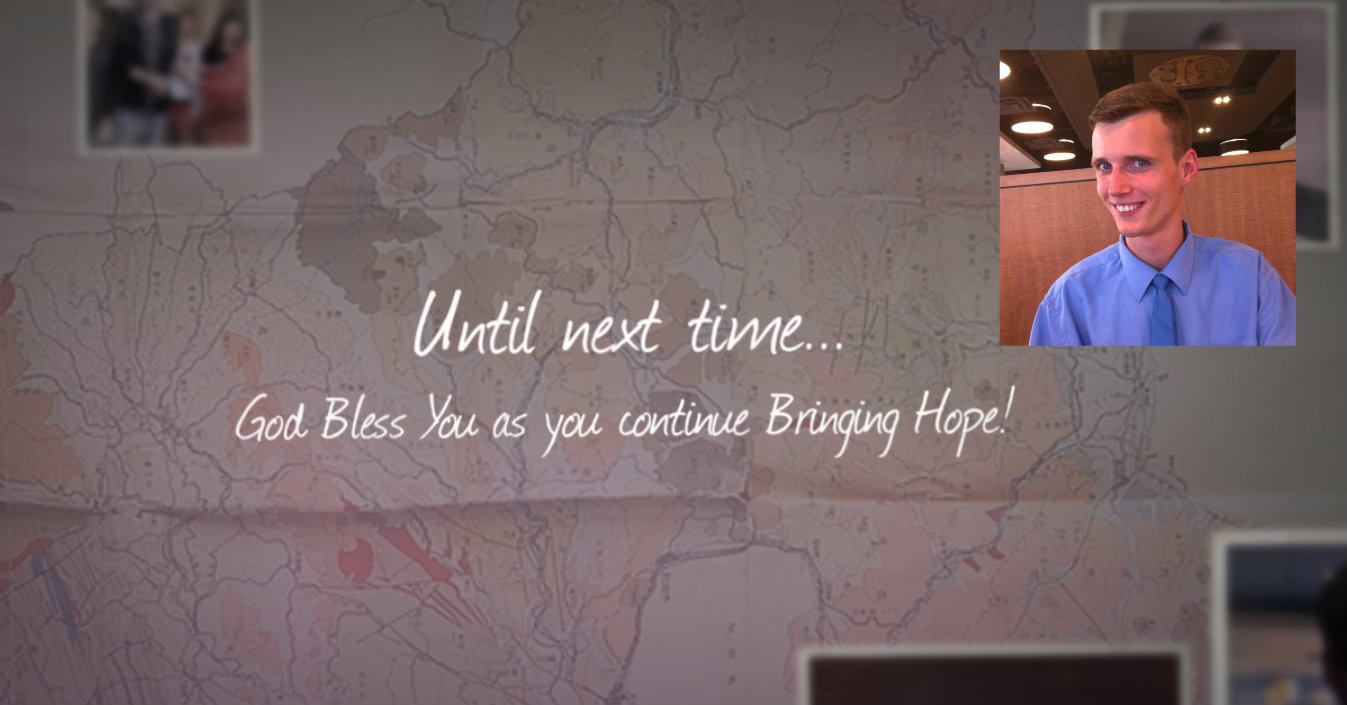 Streets Alive Mission: Bringing Hope to the Hopeless.