It's Volunteer Week 2020 and we are saying,
💙

💚

"THANK YOU!"

💚

💙
to our AMAZING Volunteers!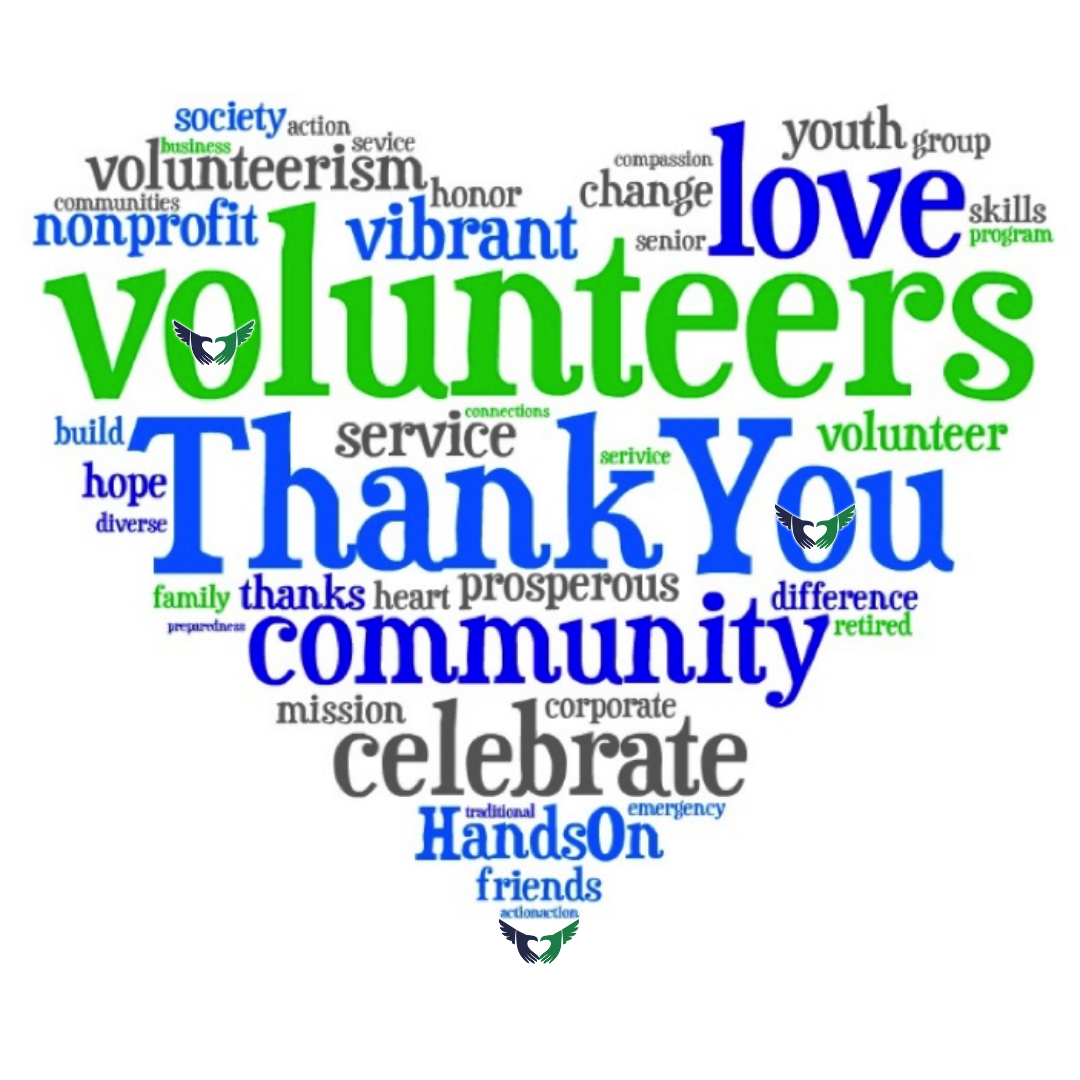 💓You are the heartbeat of Streets Alive Mission.
We rely on you to keep that beat going strong.
💙You have given your time, expertise, and effort for 30 years to Streets Alive. Thank you!
💚Your gifts help those in our community who cannot always help themselves. Thank you!
💙For your willingness to help, and the hope you give, Thank you!
💚For being the U in volunteer! Thank you!
💙💚We appreciate everything you do. Thank you!💚💙
For more information on volunteering with the Mission, visit our pages:
• Volunteer at Streets Alive Mission
• Evening Meal Program Update and Volunteer Info