With the first heavy snowfall of the season last night, there is a familiar need to warm the heads, hearts and hands of those less fortunate in Lethbridge.
Winter Essentials Clothing Drive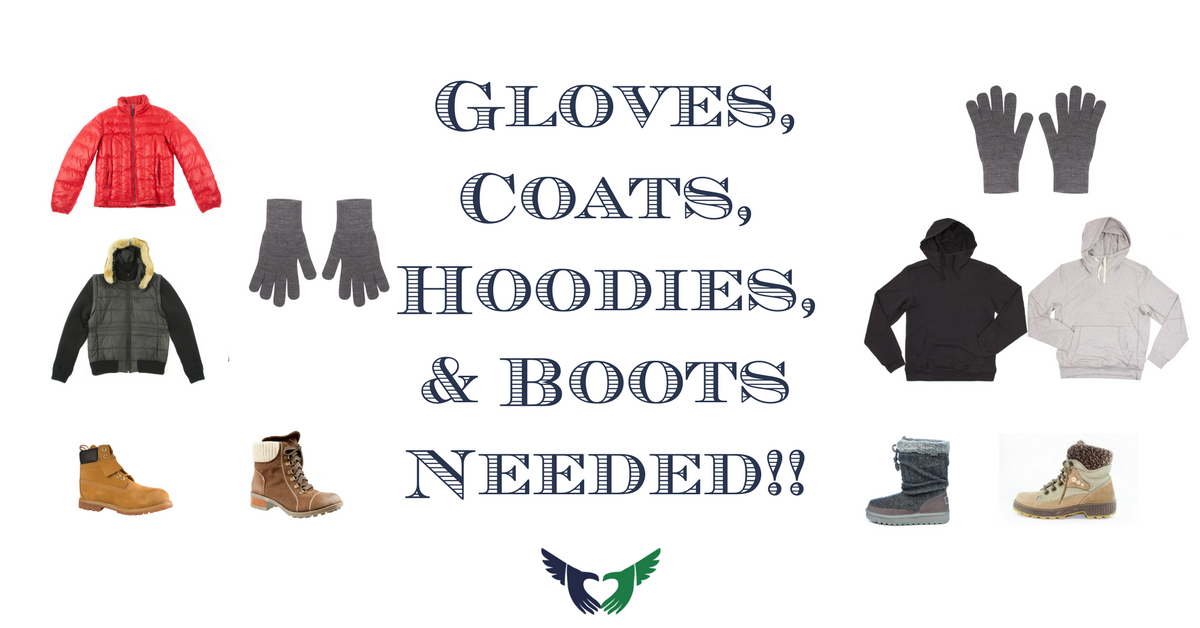 We are seeking new or gently-used:
gloves,
coats/jackets,
hoodies,
toques,
and boots.
Items can be donated at the Streets Alive Mission, 323 4 St S, Downtown Lethbridge.
Alternatively cash donations of any amount are always welcome. A $50 cash gift can go a long way with the help of our partner organisations. To donate click the button below, or drop a cheque or cash off at the Mission's downtown location.
Marie McLennan, Associate Director of Philanthropy, points out the very real need faced with the colder weather.
"You need to know that everyday, there are many people in Lethbridge in desperate need of clothing, food or a daily meal. When winter arrives, especially as dramatically as this year, Streets Alive Mission needs to respond.

To do that, we need your immediate help. We have an urgent need for warm clothes, coats, boots and gloves. These items are in very short supply but are in high demand.

Your gently used coat will help someone stay warm today! That's a big deal.

We need your help; the people we serve are depending on it."
Donations are gratefully accepted at the Streets Alive Mission office during business hours, from 9:30am-Noon, and 1-4pm.  If alternate arrangements are needed, please phone the office at 403-320-1159.