Our Vision
To Bring Hope to the Hopeless.
Our Mission
Streets Alive Mission exists to provide for the physical, emotional, social, and spiritual needs of the poor, to empower them to change their lives through the Gospel of Jesus Christ.
Our Core Values
Streets Alive Mission flourishes through our passion for God and good works towards people in need. By conducting our lives in accord with the values of compassion, respect, integrity, stewardship and excellence we promote and demonstrate that Streets Alive Mission is an organization of good character.
For those people lacking hope and in need, Streets Alive Mission will:
Go out into the community and meet their basic physical requirements.

Establish meaning relationships with them.

Develop mutual understanding of their issues.

Mentor, teach, and train them.

Empower them to achieve productive hope filled lives.
For the community in which we serve, Streets Alive Mission will:
Foster and promote community support and involvement in the organization.

Work with and promote unity among agencies involved in  supplying services to those lacking hope and in need.

Raise awareness and advocate on behalf of those lacking hope and in need.

Provide volunteer opportunities to individuals who desire to a more active role in assisting the community in looking after the at risk population.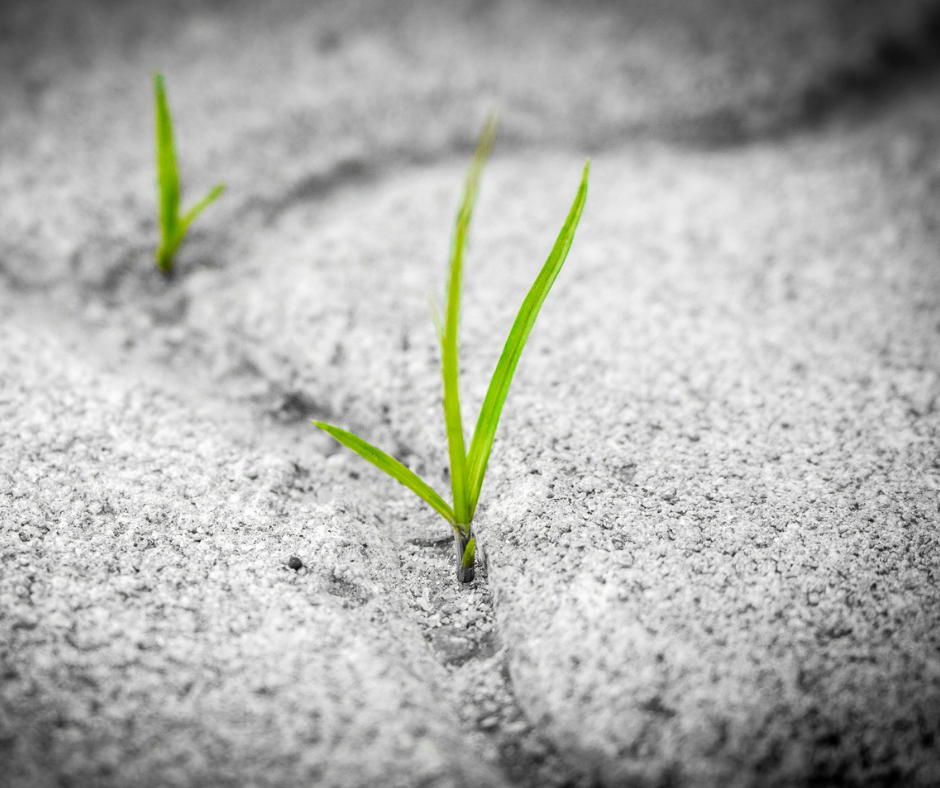 History
Streets Alive Mission
How Did Streets Alive Mission Begin?
Streets Alive started in 1989 in the hearts of three women: a saleswoman, a summer city employee, and a pastor's wife, who felt a strong stirring in their hearts to help all the people they saw in the parks.  It didn't take these women long to find the people sleeping in dumpsters, under trailers, and on park benches.
Although many saw these homeless people as a nuisance and a detriment to the downtown core, these three women saw them as hurting people, desperate for real love and hope.  It was impossible for the women not to see them as God's creation.
A Place Of Their Own
At first the women took many of the homeless people with them to church, but it became evident that the street people were not as comfortable there as they were in their own environment.
Space was quickly acquired in Downtown Lethbridge. There, a group of dedicated volunteers that included the eventual founders of Streets Alive, Ken and Julie Kissick, came to minister to the street people, with God's Word, unconditional love, and food.
Stages Of Growth
Streets Alive Mission has seen many stages of growth as we have endeavoured to fill needs whenever they became evident.
We started by opening our facility in the daytime, to give street people a safe place to gather; where they could have coffee, use the bathroom, have access to a phone, and someone to talk to.  Relationships started to form which enabled us to seriously help many people up off the streets.
By 1994 it became increasingly difficult to put people out for the night, so the first shelter/drop-in was started with no funds, some volunteer staff and a lot of lessons to learn.  It was through the generosity of local churches and businesses that we succeeded. The Streets Alive Mission shelter/drop-in was operated until 2002 when a decision was made by council to transfer the operation to another operator.
In 1999 we purchased Parkside, a secure, 16-room men's home which offers a two-year "step-up" program.  With resident caregivers on site, our program helps men to "step-up" their lives out of addictions, or to keep them in a safe environment while they take opportunities to work on their own life issues.
Of the more than 300 men who have passed through Parkside Home, over two-thirds have either gone to treatment, gotten a job, gone to school, or returned home.  We have learned that intervention and accountability can bring success, especially when built on a foundation of secure housing which offers safety, supervision, and a program of accountability.
After a few address changes, Streets Alive came to rest on 1st Avenue.  Sadly, we were forced to close our 1st Avenue location in 2002, and were homeless ourselves for a while.  We refused to give up on these people, and soon found a temporary home on 8th Street.
In January 2003 we moved into our current location on 4th Street, and we've been running projects ever since.
Here and Now
In 2020, Streets Alive Mission celebrated 30 years of bringing hope in Lethbridge.  We moved into the new Segue Women's House, opened up the RePurpose Donation Centre, and continue to meet the needs of our community.
We have hopes to continue our work with the street people in Lethbridge as long as God's will allows.  There is so much to do!
Jesus told us the poor would always be with us. He was talking about the distressed peoples of our society.  We feel very strongly that those of us who have must help those who have not, with every available tool that we can offer, and with a heart of compassion for every hurting soul.