JOB DESCRIPTION
Streets Alive Family Support Association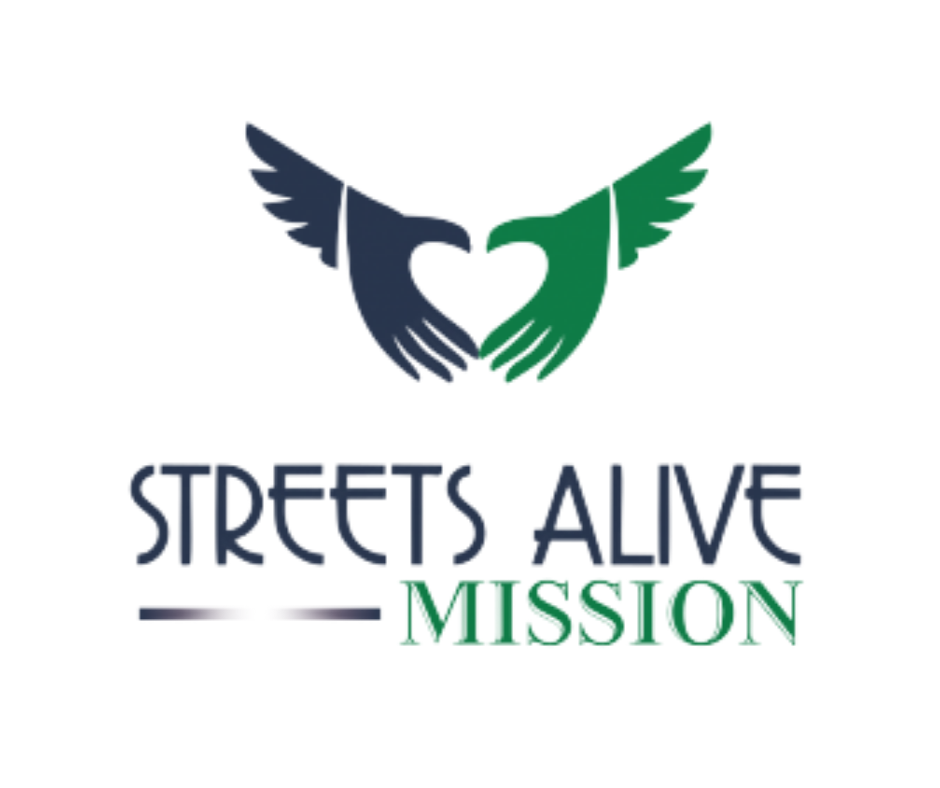 Title: RESIDENT HOUSING CAREGIVER (relief)
Supervisor: MANAGER, GENESIS WOMEN'S PROGRAM
General Summary:
Working under the Manager, Genesis Women's Program, this position is responsible on a shift-by-shift basis to provide supervision, safety and accountability of the residents of Segue Women's Home.
Qualifications and Skills:
Must have a clear desire to serve women in life recovery, be friendly, flexible, enthusiastic, and passionate about the Christian ministry of Streets Alive Mission.
Ability to plan, organize and handle multiple tasks simultaneously.
Must be able to communicate clearly and courteously, verbally and in writing with organizational and interpersonal skills.
Must have a valid Driver's License.
Must enjoy meeting new people and building relationships.
Be detail oriented and able to work with little supervision.
Duties, Responsibilities & Expectations:
Promote good relationships between staff and residents of Segue Home, as well as neighbors and the community.

Have a working knowledge of each resident's personal goal plan, assist in maintenance of the records around the personal goal plan.
Be prepared to complete an intake interview from a perspective resident.
Act as a mediator in disputes between residents, residents and staff or residents and neighbors
Ensure that assigned house duties are being completed by residents.
Perform routine bed checks, random room checks & drug tests, and monitor curfews.
Ensure cameras and door lock systems are in good working order and the building is secure at all times.
To arrive on time for shift change over, and to remain in the facility during the time of your shift.
Be available for Monday-overnight shifts on a regular basis.
Hours and Benefits:
Hours: 8 hour shifts
Leave, Holidays, and benefits as described in the Employee Handbook.
For more information contact Pieter van Ewijk, Director of Administration and Finance, at 403-942-5645 or email pieter@streetsalive.ca