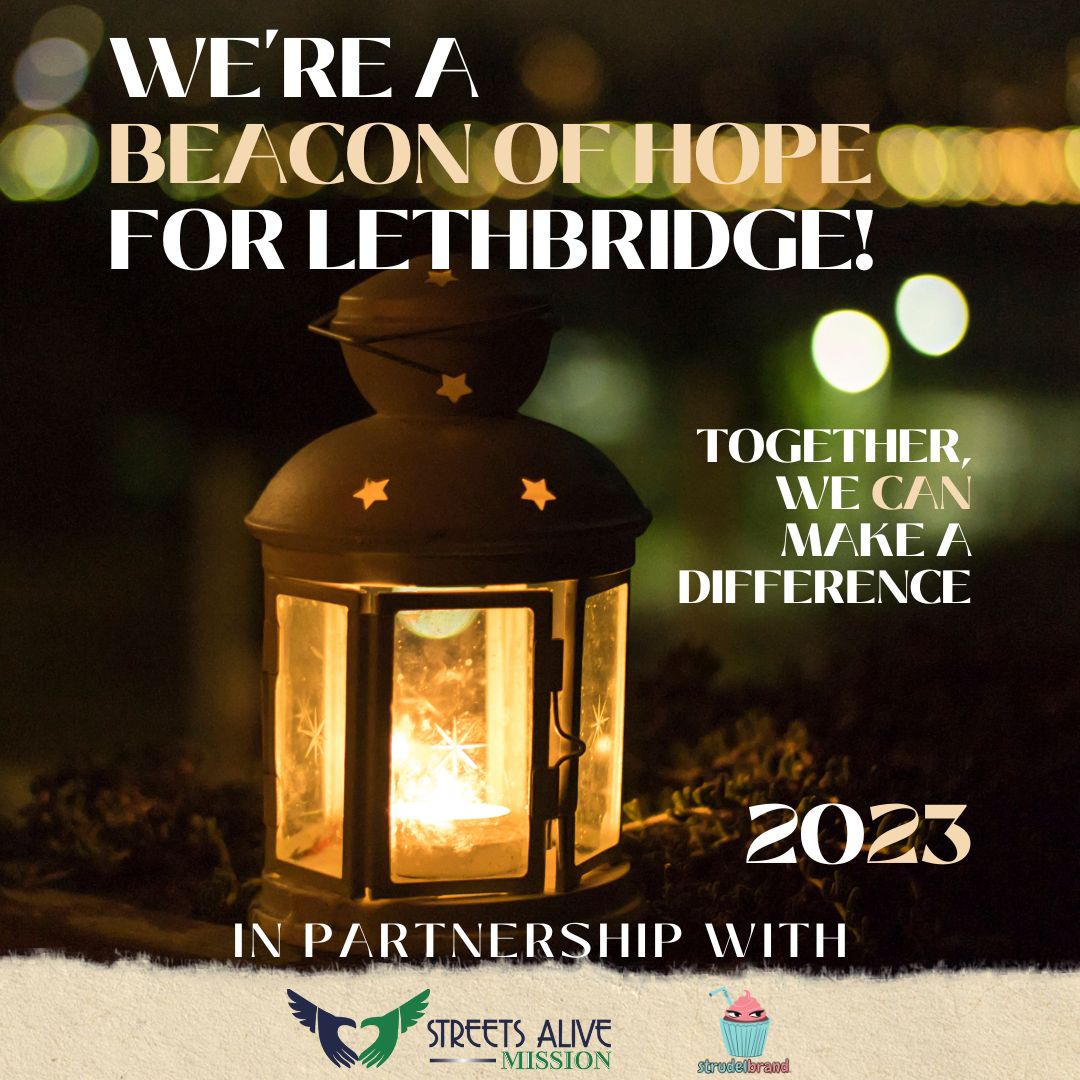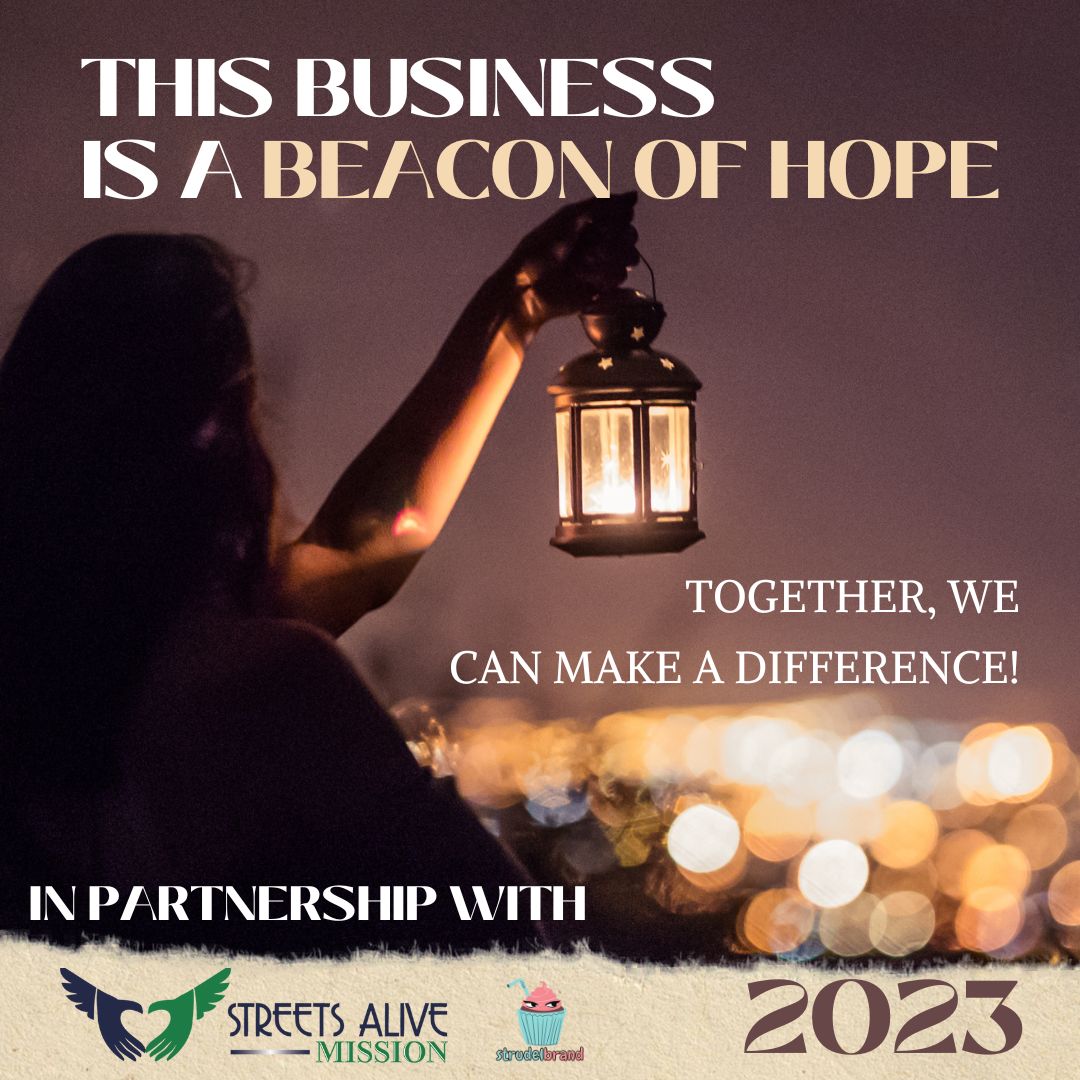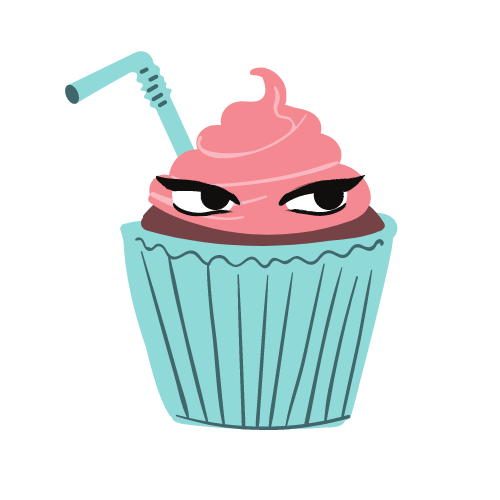 We are not alone in wanting to help our community, and the Beacon of Hope project is connecting citizens with local businesses that want to be a force for positive change. Our goal is to have the whole city alight with the glow of hope. That's not too much to ask, is it? Together, we can change lives, and with those: the world. Next time you stop in your favorite local business, look in the window for our decal!
Who can be a Beacon of Hope? Any business in Lethbridge or surrounding area is invited to participate in our annual fundraiser, at a cost of $25. You'll get a decal for your shop window, an entry on our fancy map & promo through both Streets Alive Mission + StrudelBrand. You'll also have free access to post any promotions you have on our Beacon.of.Hope.Lethbridge instagram group. Plus, you're supporting an amazing charity and helping out your community! That's what we call a win-Win-WIN!
No storefront? No problem! Not only will you get a nifty Beacon of Hope graphic for posting on your social media, you'll also be listed on our map in a generalized location of your choosing. We'll share your website / social media links / contact information, so savvy customers know how to reach you! 
Not a business? Shop our map & support the incredible businesses involved in this project!
Want to put YOUR business on OUR map? We can't blame ya 😉
Questions? Email: beaconofhope@strudelbrand.com 
THANK YOU, friends, for being a Beacon of Hope!