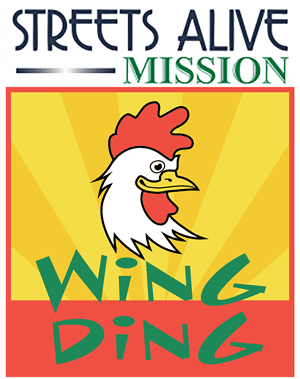 Our Wing Ding event is a family friendly, live experience. This event is about building community and features activities and entertainment for all to enjoy!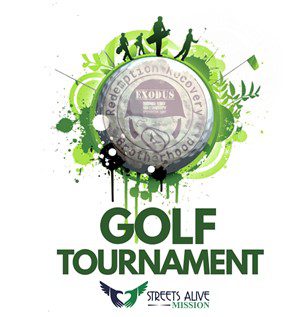 The Annual Streets Alive Golf Tournament is held in July at Land – O – Lakes Golf and Country Club. Funds raised support the Exodus Men's Life Recovery Program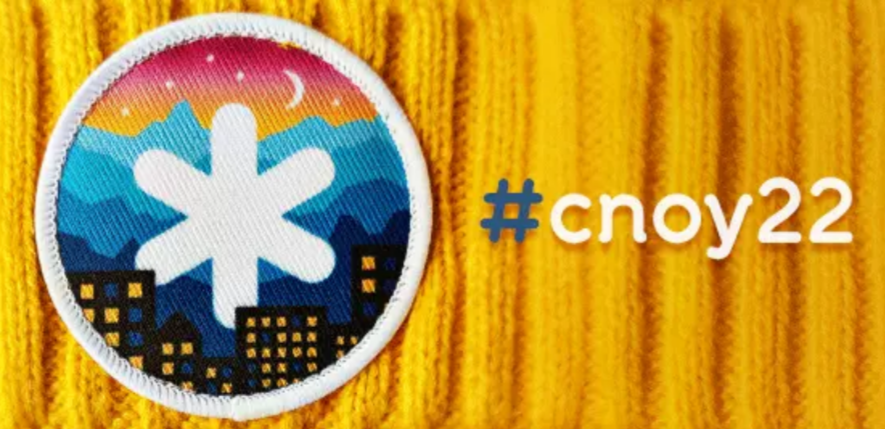 CNOY - February
The Coldest Night of the Year is an opportunity for people to get out and brave the cold while walking and raising money for Streets Alive  Mission. CNOY helps support Streets Alive Mission Outreach programming. Sign Up today at https://cnoy.org/location/lethbridge and bring hope.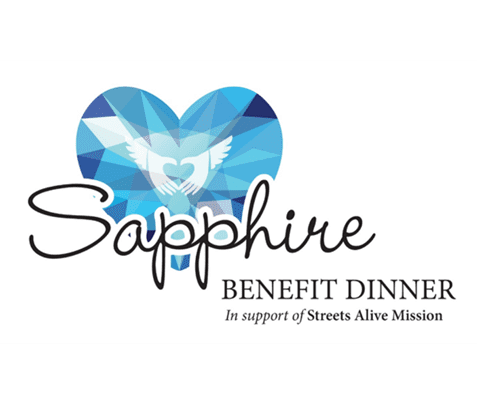 Sapphire
The Sapphire Benefit Dinner is our largest fundraiser of the year. The finacial gifts from this event go to providing for the physical, emotional, social, and spiritual needs of those struggling through poverty and homelessness in Lethbridge and the surrounding area.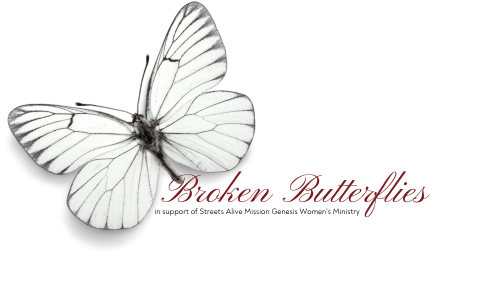 Broken Butterflies - November 12, 2022
Women supporting women. Gracious donations from Broken Butterflies  goes toward the Genesis Women's Life Recovery Program.
Golden Sapphire Benefit Dinner – the Roaring 20's 100 Years Later.